We Are Devoted to Keeping You Safe
Our applications engineers will help you overcome challenges and mitigate risks in your electrical safety testing. With our customized approach, we'll ensure that your safe workstation conforms to OSHA requirements, educate your operators, and work with you to validate your test system.

See how our Applications Consulting Team has helped other companies and manufacturers similar to yours. Read Success Stories >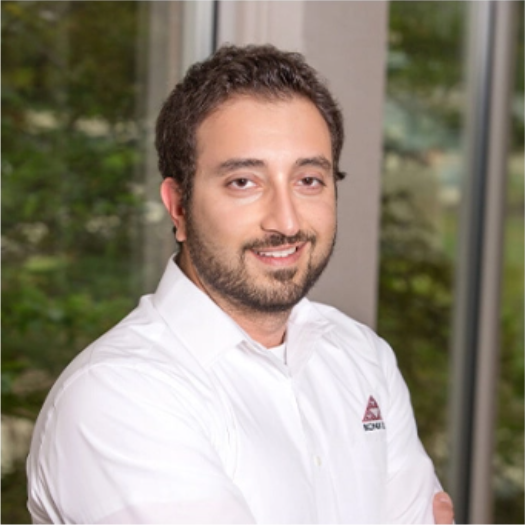 SYED ABIDI
Applications Leader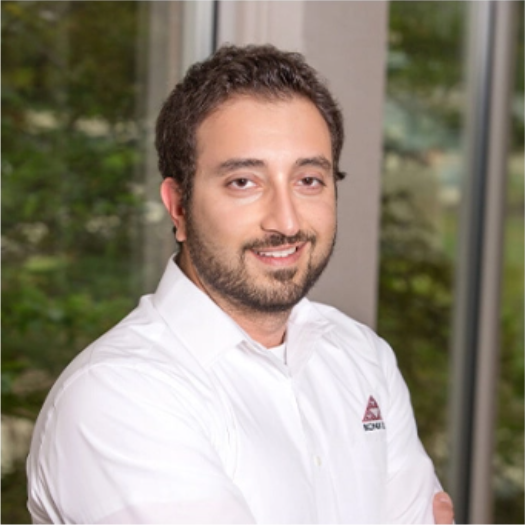 SYED ABIDI
Applications Leader
As the Applications Leader at Ikonix, I have been a respected team member since 2012. My responsibilities include managing the Applications Team as well as providing training, applications support, and consultation services for our valued customers. In my tenure with Ikonix, I have worked with a wide range of customers. I enjoy identifying and understanding our customer's unique test requirements and the challenge involved in finding the right solutions for their test applications. My field experience and industry knowledge allows me to contribute to new product development and assist the Marketing Team in creating educational materials for our customers. As a member of the IEC60601 technical committee, I appreciate gaining a deeper understanding of Medical Equipment standards. My hobbies include cooking, travel, sports, music and studying nature.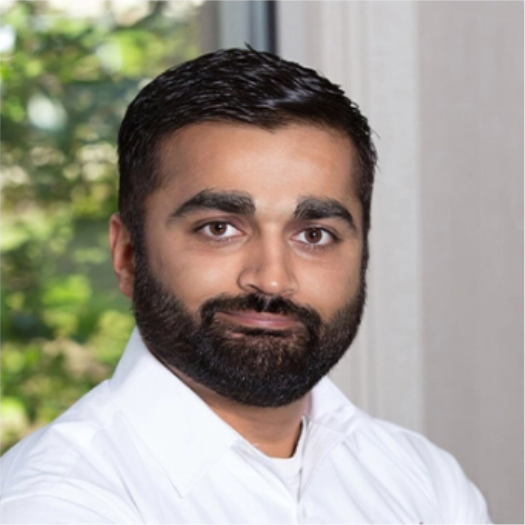 BISHAN PATEL
Applications Engineer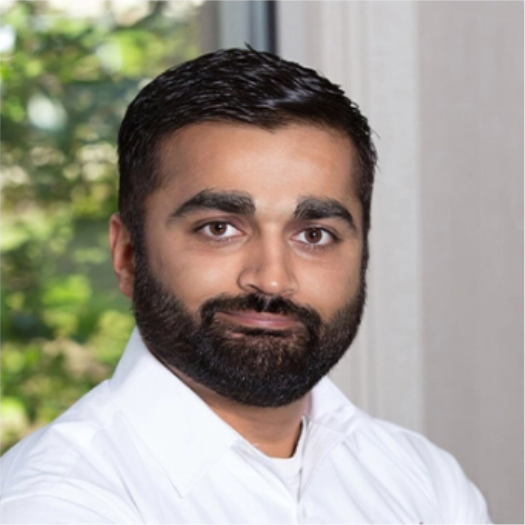 BISHAN PATEL
Applications Engineer
As an Electrical Engineer from Georgia Tech, I am now an Application Engineer at Ikonix. For the past two years, I have aided customers with application-specific questions surrounding Electrical Safety Testing. This involves researching customer-specific standards to ensure proper methods of testing. I present webinars on a wide range of subject matter. When requested, I provide on-site training for pre and post-sale instrument set -up.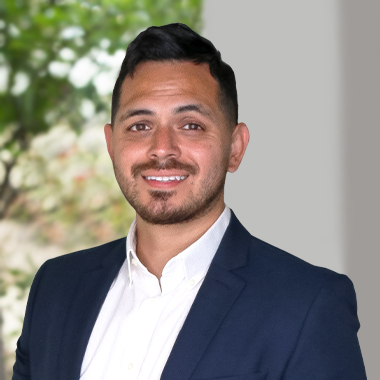 ANTHONY ARROYO
Applications Engineer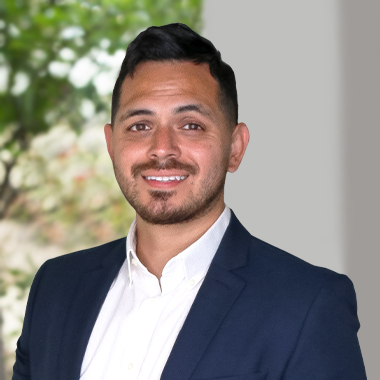 ANTHONY ARROYO
Applications Engineer
As an Applications Engineer with Ikonix, I help customers navigate the Electrical Safety industry. My work here has provided the opportunity to learn a variety of applications within the Engineering field. I graduated from the University of Illinois at Chicago with a Bachelor's of Science in Electrical Engineering. In college, I received an excellent introduction to Electrical Safety Standards and Testing through my work at Underwriters Laboratories as a Lab Technician. In my free time I enjoy playing chess and traveling.
WHAT OUR CUSTOMERS ARE SAYING
"We were able to work with Ikonix / Associated Research to perform a half day consultation which effectively evaluated the entire installation and setup our test equipment. In the end, this reduced risk and provided additional confidence in a highly-regulated industry. The level of knowledge that Associated Research brought to this specific piece of test equipment was invaluable."
Manufacturing Engineer, Global Healthcare Business
"The entire Ikonix team has been great to deal with from initial presale to our training. Just having the consultant on site to see our device, our set up, and our process is well worth the service."
Operations Manager, Adaptive Sensory Tech
"We needed training on the new Hypot that we had purchased. It was helpful to have a hands-on demonstration of how to use all the different features of the new Hypot."
Training Coordinator, PPG Aerospace
For questions about consulting or to book your consulting package, please contact us at
[email protected] or +1-847-367-4077