DISCOVER THE BRANDS THAT MAKE US WHO WE ARE
For over 80 years, Associated Research has shaped the Electrical Safety Compliance Industry with our innovative test and measurement solutions.
SCI has been providing customers exactly the features they need for over 60 years. We aim to simplify the Electrical Safety Industry for our customers.
EEC is redefining the Power Conversion Industry by enabling our customers to design better products with our intuitive Power Sources and software.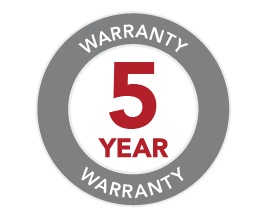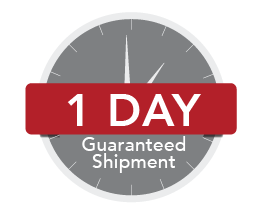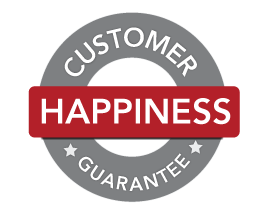 Ensuring Electrically Safe Products.®
Our goal is to keep people safe from the dangers of electrical shock. We manufacture electrical safety compliance instruments and power sources.