Our goal is to keep people safe from the dangers of electric shock. Every day you use products powered by electricity and battery currents, we manufacture the electrical safety compliance instruments and power sources that keep our customers safe. We provide our customers with the highest quality products and services and respect our customers' needs and factor them into every business decision we make. We design products, resources, and processes with the customer in mind.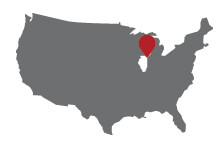 Headquarters
Lake Forest, Illinois
Located 38 miles north of Chicago.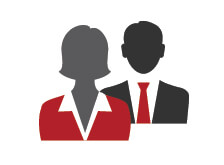 Team
We are customer-focused and passionate. We work to build close relationships with our customers so we can help them achieve their goals.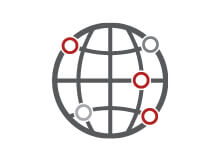 Representatives
Over 40 organizations represent our divisions around the world.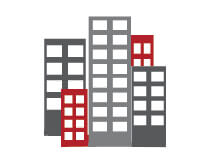 Customers
We provide equipment to over 3,000 organizations each year.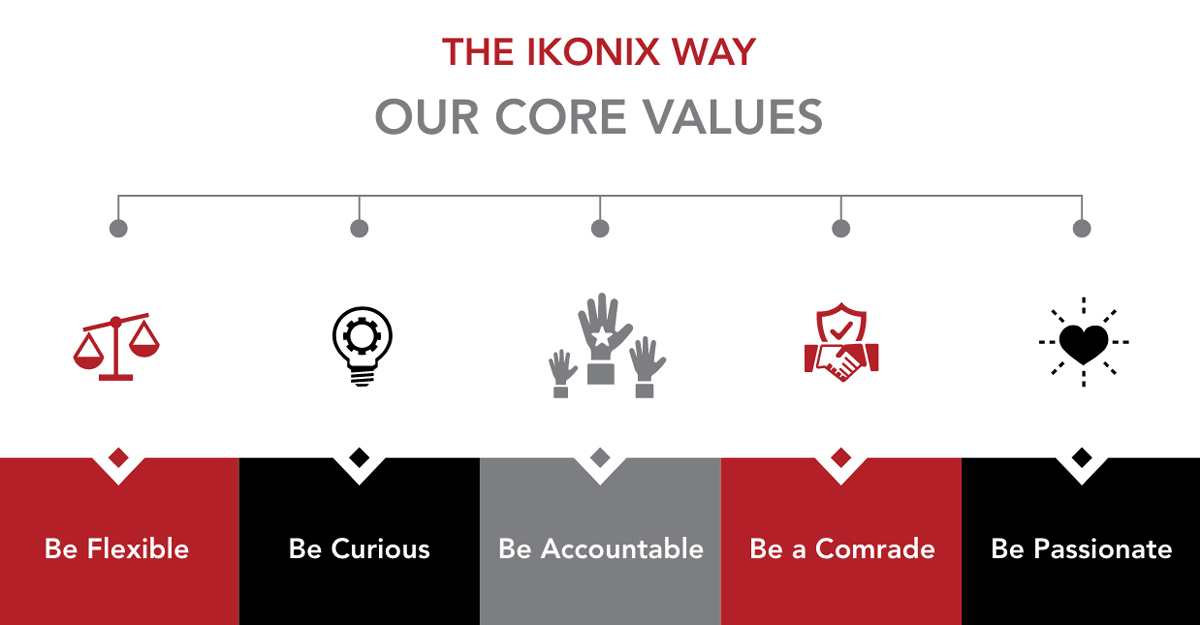 ERIC SNOW
Vice President & General Manager
ADAM MIKOS
Vice President & General Manager of Ikonix Asia & Ikonix Taiwan
SHANNON SIVAK
Director of Global Sales
JOE GUERRIERO
Executive Advisor
ROGER BALD
Engineering Manager
EVE GRAMER
Program and Finance Manager
NICHOLAS PIOTROWSKI
Marketing Manager
MATHEW MACDOUGALL
Human Resources Manager
SYED ABIDI
Applications Leader
ALEXANDRA GUADARRAMA
Customer Care Leader
KENNY ONEAFOLU
Electronics Test Engineer
AMANDA BOOTHE
Communications Leader
PATRICK STIMAC
IT Manager
BRIAN HOOGE
Operations Manager
DEIDRE MESSINA
Inside Sales Leader
MARIA MELENDEZ
Production and Service Leader