HypotULTRA U3 Mode Application Note
Backward Compatibility Simplified
The U3 Mode on the new HypotULTRA® series allows you to emulate the interface commands and structure of the HypotULTRA III, making it a drop-in replacement for the previous model. This allows HypotULTRA III users to integrate the new model into existing test systems without making any changes to their control software. The U3 Mode option is available on models 7820 and 7850.

U3 Mode Operation
You will enable the U3 Mode from the SETUP SYSTEM menu. Note: This selection is only available if you have purchased Option 14, Mimic HU3 Command Set.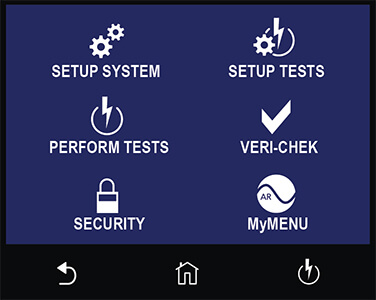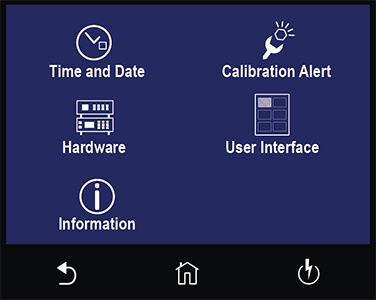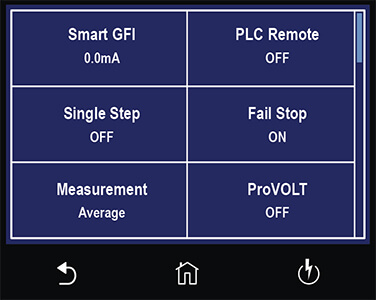 From the HARDWARE Menu,
scroll down to U3 Mode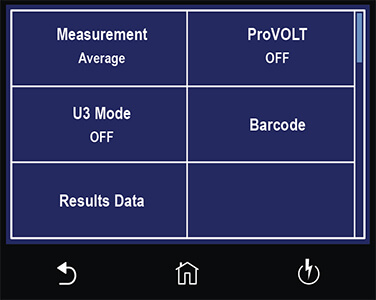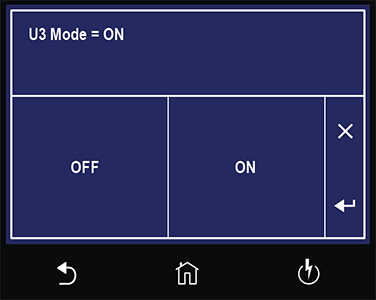 Once the U3 Mode is set to ON, the color of the touchscreen display will change: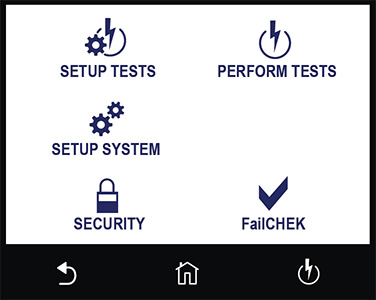 In U3 Mode all the features of the HypotULTRA III are available:
The bus command structure of the previous model.
The Baud rate setting for the COM port changes to 9600 to mimic the previous model.
All exclusive HypotULTRA III bus commands. (Some bus commands are common between the new and the older model and some bus commands are exclusive to each model)
Note: A full list of bus commands is available under Section 8 of the HypotULTRA III product manual or in the Options section.
When U3 Mode is active, all new features and functions of the HypotULTRA are not available for use.
The following table lists the lost features and functions:
| | | |
| --- | --- | --- |
| | HypotULTRA | U3 Mode |
| File Structure | 2000 Steps (200 steps/test file) | 50 Memories (30 steps/mem) |
| ProVOLT® | Yes | No |
| Multiple Languages | Yes | No |
| BatchTEST® | Yes | No |
| Onboard Data Transfer | Yes | No |
| Negative DCW | Yes | No |
| Onboard Barcode | Yes | No |
| Nano-amp Resolution | Yes (DCW Test) | No |
| IR Test up to 6 kV | Yes | No (1000 V max IR output) |